April 2019
| Sun | Mon | Tue | Wed | Thu | Fri | Sat |
| --- | --- | --- | --- | --- | --- | --- |
| | 1 | 2 | 3 | 4 | 5 | 6 |
| 7 | 8 | 9 | 10 | 11 | 12 | 13 |
| 14 | 15 | 16 | 17 | 18 | 19 | 20 |
| 21 | 22 | 23 | 24 | 25 | 26 | 27 |
| 28 | 29 | 30 | | | | |
Calendar


Name: Gravity
Nickname: Gravy(If you want your ear bitten off)
Status:
Single
Gender:
Age:
2 years
Rank:
Guard
Looks:
Gravity's main fur color is almost identical to the color of dry sand, beautiful when groomed, but as of lately it's just been a matted mess. His eyes are a bright golden color, and his paws and tip of his tail is white. It looks like someone dipped his muzzle in a pile of soot, it's an ashy grey color that ends abruptly into the sandy color of the rest of his coat. He is a moderate sized wolf and has a moderate length of fur.
Personality:
Gravity stopped caring about what other's thought about him long ago. He tends to do whatever he feels like doing. There is no thought that enters his head and doesn't leave his mouth. He will tell you how he feels about something, and no one ever has to worry about him talking behind their back. Because of this, Gravity has two sides, kind and cruel. And the truth hurts.
Background:
Gravity had a rather normal puphood, he grew up in a perfect little pack. Everyone did what they were told and everyone got along. Unfortunately Gravity wasn't like them. He was rebellious, and actually the runt of his siblings. He was picked on for every flaw. So Gravity decided to give them something real to pick on. He stopped grooming his pelt, insulted everyone, young or old. He began pointing out everything that was wrong with them, be it in their personality or in their appearance. He was thrown out of the pack after telling the alphess that she was overweight and needed a bath. That was the beginning of Gravity's travels. He found a new pack soon after. They admired his courage for calling their Lead Warrior a mousebrained piece of dung for stepping on his paw. Their was not one of them without a battle scar of some sort. They seemed to show seniority in that pack, and after seeing what they did to members who disobeyed Gravity left in a hurry. He decided to stay on his own after that, but he's getting tired of having no one to speak with.
Relationships:
Rosary-Mother
Ghale- Father
Jay-Brother
Kass- Sister
Picture: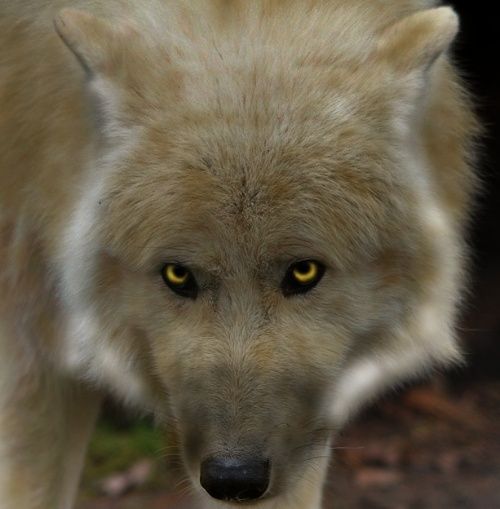 Welcome to the pack Gravity ^^
I'll put you in the right rank~
Admin




Posts

: 763


Join date

: 2014-06-14


Age

: 20


Location

: Spearheading the Rebellion with my soulmate ;3

Character sheet
Name: Verine bb ;3
Gender: Femme.
Rank: Warrior o3o




Similar topics
---
Permissions in this forum:
You
cannot
reply to topics in this forum